HTML5


Web Apps and Tools

By John Steven Calder

For best results use Firefox Version 35+
Source code available for free for Non-Commercial use
---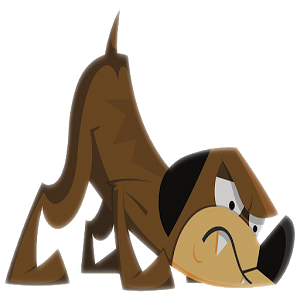 Device Sniffer
Identifies the exact device in use.
A great tool to create better responsive web designs, also a valuable IT tool.
---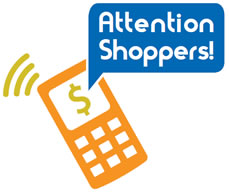 Attention Shopper Network
Web Application location enabled Mobile Coupons
including 13 Million business's from the Yellow Pages!

---


CSS3 Presentation Engine
HTML5/Java-script and CSS3 PowerPoint Substitute

---
Runs on any Mobile system.
Reads selected works with a 3D Star Wars scroll, as a bedtime story for children

Supports RSS news feeds for adult use.
---




Virtual Reality Experiments
Runs on any Mobile system.
Acting as a VR Camera Application, enables VR effects based on Accelerometer sensors.

---



Mobile Model Release
Runs on any Mobile or Desktop system.
Allows signatures via touchscreen on cell phones. This application has proven to be invaluable to any Photographer. It runs on any cell phone and allows to to take a quick picture of your subject (or load an image from your camera) and have them sign, with their finger, a full, comprehensive and legal Model Release.

It automatically saves the form as a PDF file for later storing, printing or emailing.
---


Video Effects Processor
Runs on any Mobile system.
Acting as a Video Camera Application, enables Video effects based on Accelerometer sensors.

It automatically saves the video to your device storage
---


File Based Image Processor
GitHub Download
Runs on any Mobile or Desktop system.
Allows editing of File based images. This application allows you to title or add copyrights to your images. The challenge with the Veterans Eyes was to get the right name, dates of service and branch of service, correct and exactly in the same spot and formats.
This was done via HTML5 Canvas manipulation.
All text and border values are calculated mathematically via Javascript for exact, reproducible, placement.

This version work on Local files on your Computer. Simply use its file browser for the image you want to modify.
---


Web Base Image Processor
GitHub Download
Runs on any Mobile or Desktop system.
Allows editing of File based images. This application allows you to title or add copyrights to your images. The challenge with the Veterans Eyes was to get the right name, dates of service and branch of service, correct and exactly in the same spot and formats.
This was done via HTML5 Canvas manipulation.
All text and border values are calculated mathematically via Javascript for exact, reproducible, placement.

This version work on web stored files, on any server, or website. Simply enter or paste the URL of the image you want to modify. Great tool for creating Memes as well!.
---